The weekend before last found me holed up in a lodge with 19 other quilters just miles away from Keepsake Quilting for a few days of sewing and merriment. I hadn't intended to spend the weekend working on stuff for my daughter, but I found a pattern at Keepsake from McCall's that I just couldn't resist: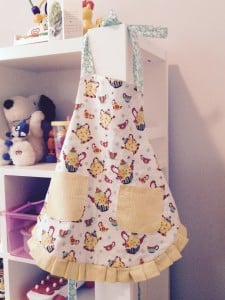 I also made great headway sewing fairy blocks for her big girl bed quilt. (Yes, I think that I bought the fairy fabric long before I knew that I would have a daughter, but I am happy to give it over to her.)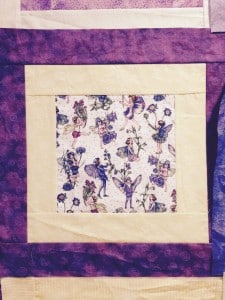 Thank you to my fellow Spring Flingers for a wonderful (and productive!) weekend.