Summer is Here!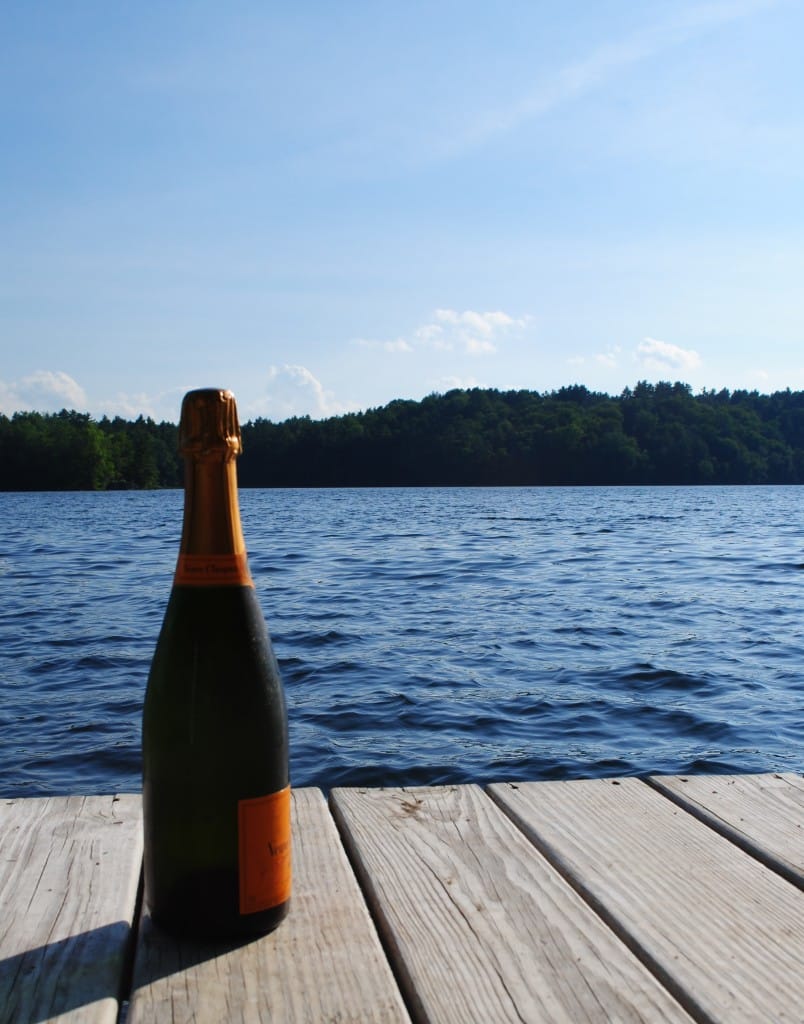 Summer is here and I have started making my summer plans. My plans don't really include champagne on the dock, though maybe they should. Instead, I am planning:
Auction Hiatus  – My eBay auctions haven't been as successful as I had hoped so I'm putting that experiment on hold. I'm going to rethink how I'm selling my quilts and come up with something different to do in the fall.
New Projects – I am wrapping up a commission and am soon going to be finished with my large Victims Quilt project so I'm turning to new things. But, it's also summer and after a winter spent on some political works, I'm in the mood for something light. Stay tuned for more on that this week.
New Focus – I'm doing some planning for a series of Creative Play workshops. More on that to come too.