This issue marks the one year anniversary of this newsletter. When I created my communication plan, I was going to use the issue to reflect on the past year and to try and pull together a summary. Instead, I find myself looking forward in this moment and not backward. I have decided recently to develop Creative Play™ into something more than this newsletter and I am excited to tell you about those plans.
I am developing Creative Play™ into a full program of creativity talks, courses, and workshops. I'm sending out proposals for Creative Play™ workshops at conferences, developing class plans for 6-8 week live classes and am about to test run a month-long online workshop. I believe that playing in a variety of art media is the best way to become fearlessly creative again and I'm going to be spending my time sharing that message.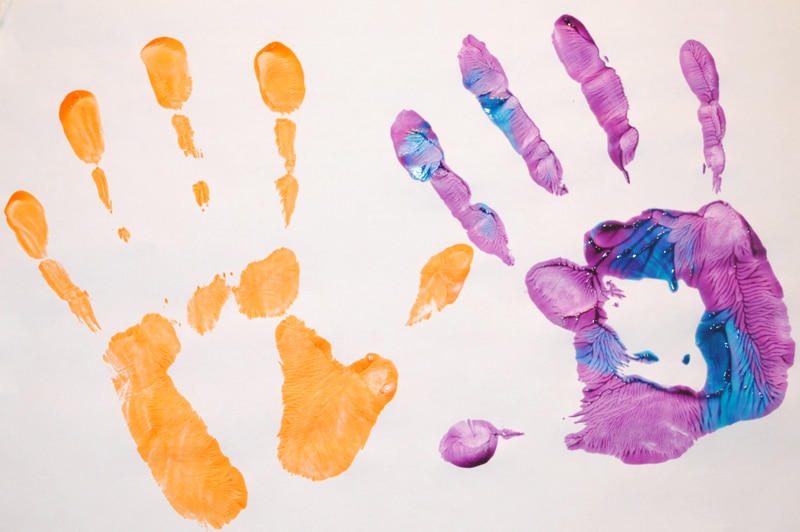 One of the first things I am launching is a "30 Days of Creative Play™" online course. Each day for 30 days (plus one intro day), I will send an exercise for play. Each exercise is meant to be short – 15 to 30 minutes, and will involve a variety of different media. You'll have an assignment so you won't have to face a blank page but the only goal will be to play without the pressure to produce something useful. There's no prep required; the prep work is built into the exercises so you can get started right away. Creative play is a great way to loosen up before you start your studio practice. It is a great way to kickstart your creativity if you're feeling like you're in a rut. Creative play is also a wonderful way to find a little joy if you've been feeling like something's missing in your life, but you're not quite sure what. Be a kid again for 15 minutes a day, every day for a month and reconnect with that joy and creativity you felt so effortlessly when you were young.
If you're interested in participating in my free trial run of "30 Days of Creative Play™," you'll find an exercise each day on the Creative Play Date Facebook page starting tomorrow (July 14th). If you would like to receive each exercise in your email box, email me at julie(at)julieneu.com  and I will put you on the mailing list.
Let's Play!