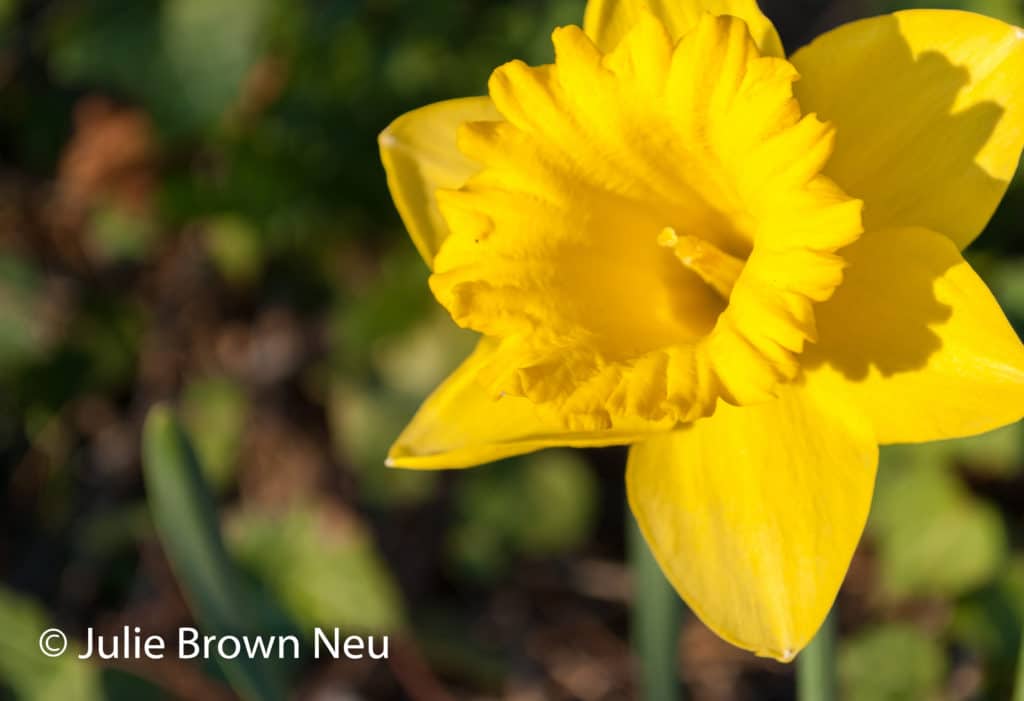 Last month I wrote about the seasons of creativity and discussed how normal it is to go through cycles of active creation and rest. But, if you find yourself in a creative winter like I do right now, how do you bring on the creative spring?  Start a new project!
Many cultures celebrate the new year in the spring, which makes so much more sense to me than celebrating in the depths of winter just because the calendar has flipped. When the days are warming, the sun shining more brightly, and green buds and shoots begin appearing, that's when I feel renewed. It's when the year really does feel new to me and when I feel ready for a fresh start. That's why I think that the best way to bring an end to your creative winter is to start with something new.
So, how do you get started? When you've been in a sluggish winter of rest, getting moving again can be a challenge but you just need something to get excited about to get your sap running. If you need the warm up, sit down and brainstorm all of the projects that you can think of. You've probably filed a bunch of ideas away as mental notes over the years; see which ones come back up and see if there's one that makes you feel all tingly. If you're not a list maker, why not go out for some inspiration? As a quilter, I headed to my stash and found some bright fabrics that will make a very fun quilt.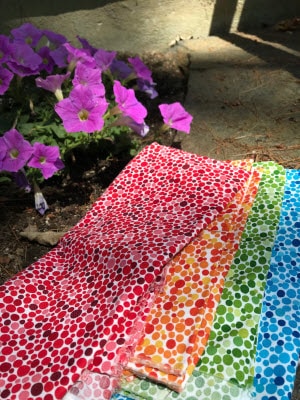 With a trip to the store yesterday, I now have all that I need to get started and though I do have a long list of other projects, it might just be this fun new one that gets me revved up. If neither of those options work for you, try playing. Pull out some supplies and just mess around. Get your hands dirty and that may get your creative juices flowing again. If your juices do start flowing, share what you're doing with the tag #creativespring so we can all see how your creativity is bursting forth.
Want the Creative Play™ Newsletter sent directly to your inbox each month? Sign up for the newsletter here.